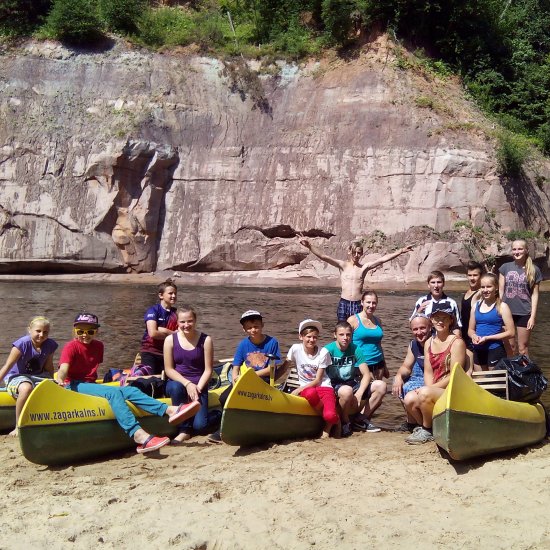 Student boat trips
Trip is safe, everyone has been issued a life vest and the group is supervised and accompanied by our guide, if necessary.
Two day student trip
We offer two day trip for students with intriguing, attractive routes and overnight camping in a tent or in any of the available guest houses
Adventure retreat for students
Bout trips along the Gauja, sightseeing Cēsis on bikes, paintball, hikes with orienteering and tasks - all that awaits you at Žagarkalns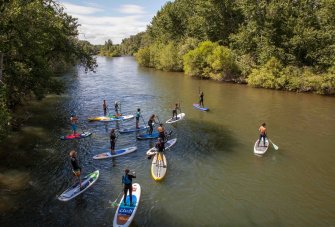 Student training on SUP boards
One in a kind opportunity to get acquainted with SUP boards and basic skills needed in a 3 - 4 hour event
One day student field trip
We offer one day trip for students with quite simple yet diverse routs, to experience full specter of the wild and nature.
Groups
Do you wish to spend time with friends, co-workers or classmates? We have a fantastic proposition for your holiday.